Barista training for Refugees and Asylum Seekers by Caffè Bristot (completed)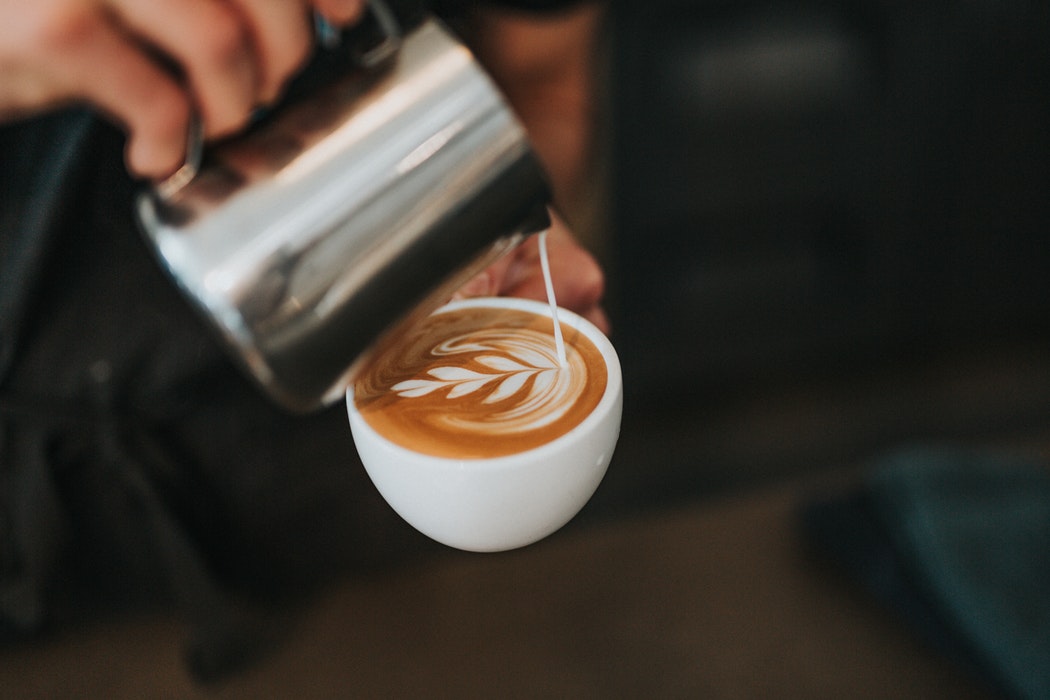 The barista profession is in high demand in Greece and this training will introduce you to the techniques of making and preparing different types of coffee and inform you on the essential skills you need to succeed in the profession.
The training will take place in English by Caffè Bristot's Authorized SCA Trainer Ilias Gkrintzalis.
Here you can find the facebook event!
---
Spaces are limited so to reserve your own, send an email to [email protected] with your full name and telephone number and the reason you wish to attend the training.
*With the support of International Rescue Committee
** Urban transportation tickets will be covered to and from the location of the training
---
Some words for the company:
Caffè Bristot is the leading brand of Procaffé S.p.A., a historical company that has played a consistent role in the development of the Italian roasted coffee since the beginning of the century.
From our head offices in Belluno, nestling amid the Dolomites, we have been roasting coffee since 1919 and over the years have become one of the leading firms in our sector, paying constant attention to changing styles and technologies in order to continue to satisfy changing tastes.
Our history, made up of tradition, creativity and entrepreneurial skills, is a symbol of the quality for which Italian products are renowned internationally, and our name is synonymous throughout the world with modernity, class and passion.