Administration delays will make legally residing migrants undocumented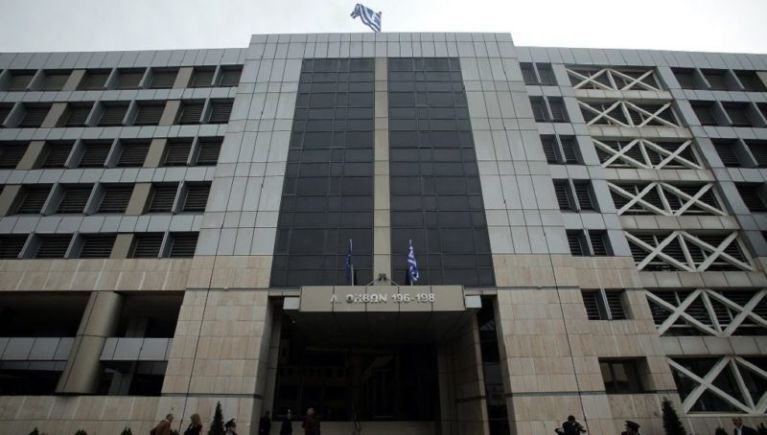 The past two years, since the beginning of the pandemic, the delays and the dysfunctionalities of the procedures for residence have surpassed all precedents. During the first lockdown and until the summer of 2020, based on the decision of the Ministry of Immigration and Asylum,  immigration services (greek abbreviation: DAM)were not serving the public, while subsequently and until today, they accept citizens of third counties only by appointment, and only for specific procedures. All these suspensions and changes of the service brought various extensions to the expired resident permits, even until 31/03/2022, while the online platform for the renewals of these permits started its operation on 16/11/2021. In the context of this particularly difficult situation for which the only people who bear no responsibility are the citizens of third countries, two more recent issues were added, which will derail the situation, as because of them many immigrants will lose their legal residence.

Renewal of fictitious residence permits (Article 139 of Law 4876/2021)
Article 139 of Law 4876/2021 which was passed last December and the clarifying circular issued only on March 9, 2022, provides that old pending applications for residence permits are accepted by the administration by way of derogation automatically without a decision, as fictitious permits that expire on 31/03/2022. This provision was introduced due to the huge backlog accumulated by pending applications in previous years. But what does this mean in simple terms for third country nationals? Those who have blue certificates from residence permit applications filed from 01/04/2014 to 31/12/2020 and have not yet reached a decision on them , are required to apply online for a new residence permit until 31/03/2022. Whoever does not renew within March, or after a deadline of no more than 1 month (with a fine of  100 euro), lose their lawful residence in the country. At this point it is worth mentioning that only on March 15, 2022, the category of residence permit form for renewal began to appear on the electronic platform under the title «Article 139, law 4876/2021».Thus, those interested have only 15 days to renew a residence permit they never had (!)
This arrangement seems incomprehensible and extremely vindictive for the managed migrants, as they have to renew a fictitious permit for which there has never been a relevant decision by the administration, and therefore no notice or document to them in order to be informed that they must proceed to specific actions. So, how third-country nationals who have not hired a lawyer to undertake the process of submitting their residence permit, will be informed of this obligation by 31/03? Does the Ministry consider that it is a fair and normal administrative practice for the administrators to be aware of any change that takes place by way of derogation from the usual procedure?
In any case, serious problems have been detected since the first days of this category's appearance on the electronic platform.. For example, because those without a passport do not have access to an online envelope, they also do not have access to the special number that appears there and is prerequisite for identification on the online platform. Also, many do not yet know in which category they should renew.
Residence permits that expired on 01/01/2021 and are overdue for renewal
Following the repeated extensions, announced from April 2020 onwards, the last one given in December 2021 is valid until 31/03/2022. However, this does not include all the residence permits and the blue certificates which expire then as expected, but only those that expired from01/01/2020 to 31/12/2021. Thus residence permits  that expired from01/01/2022 onwards  should be renewed on time prior to their expiration or in any case up to a maximum of one month after the imposition of the corresponding administrative fine . In spite of this, it is noted that many third-country nationals, whose permits expired in January onwards, have not yet applied for renewal as they consider – and reasonably– that the extension included them as well. These migrants have been effectively disqualified from their lawful residence, without any longer having the right to renew their permit, confused and ''lost in translation'' of successive extensions.
We shall accept that the administration itself was lost in the ''labyrinth'' which it had set up in order to face unprecedented circumstances. But the result of these two arrangements is clear: people who reside for years in the country, consistent with their obligations to the administration, will find themselves, out of the blue, without legal documents and ultimately having to pay the price for the responsibilities of a state that did not care to provide them with the appropriate and reasonable time procedures. Thus, we are addressing the Ministry of Immigration and Asylum and specifically to the General Secretariat for Migration Policy in order to provide for further deadlines and appropriate information of third country nationals, so that they can  take necessary action in due time.