Movie Screening: Xenia! | December 11, 2015
On the occasion of Human Rights Day, on Friday, December 11, 2015 Generation 2.0 RED and Colour Youth, the LGBTQ Community of Athens held an open call for everyone interested to attend the screening of the movie Xenia by Panos Koutras.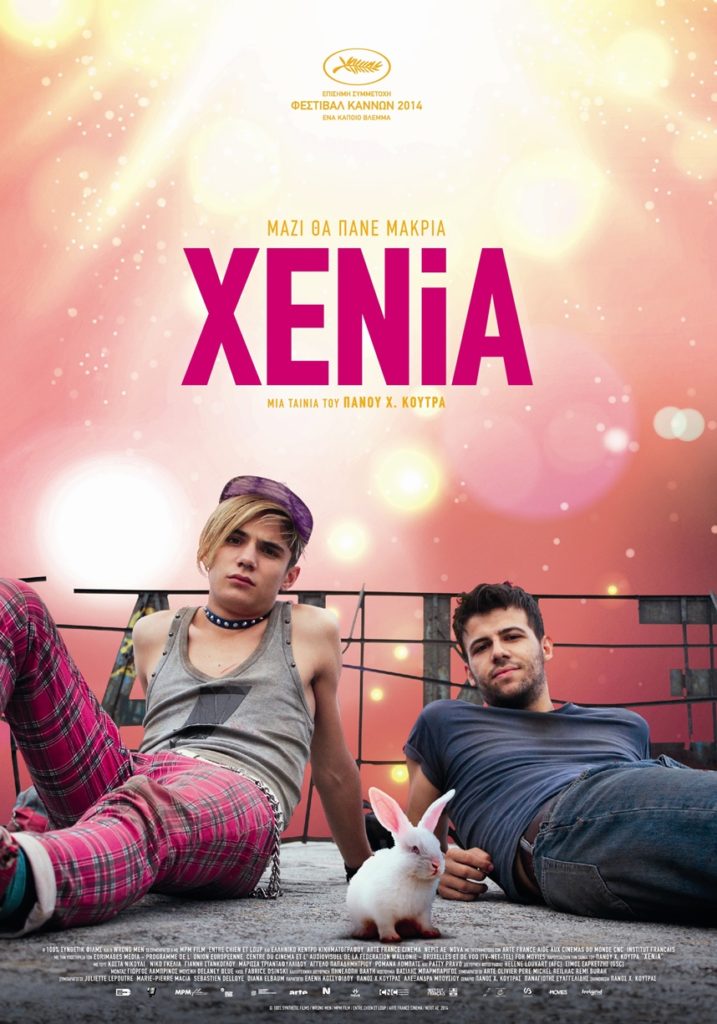 Panos Koutras and Panagiotis Evaggelidis were also there to talk about the movie and the intersectionality of racism.
A few words about the movie…
On the occasion of his mother's day, Danny, a 16 year old with Albanian origins, starts a journey from Crete to Athens, accompanied by his beloved bunny Dido. That is where he will meet his older brother Oddyseas and with him they will travel to Thessaloniki, trying on one hand to find their father, who abandoned them years ago, and thus to legally acquire Greek citizenship, and on the other hand to secure Odysseas' participation to a singing contest.
We remind you that a few months back, on Monday 30 of March 2015, at the Onassis Cultural Centre the Greek Film Academy's Award Ceremony was held. The best film award was given by the members of Generation 2.0 for Rights, Equality, & Diversity, and went to Xenia by Panos Koutra, who refused to accept all the awards won until the law on citizenship is passed!
---
You can find our Facebook event here
View photos from the screening here