We say farewell to Tzanetos Antipas…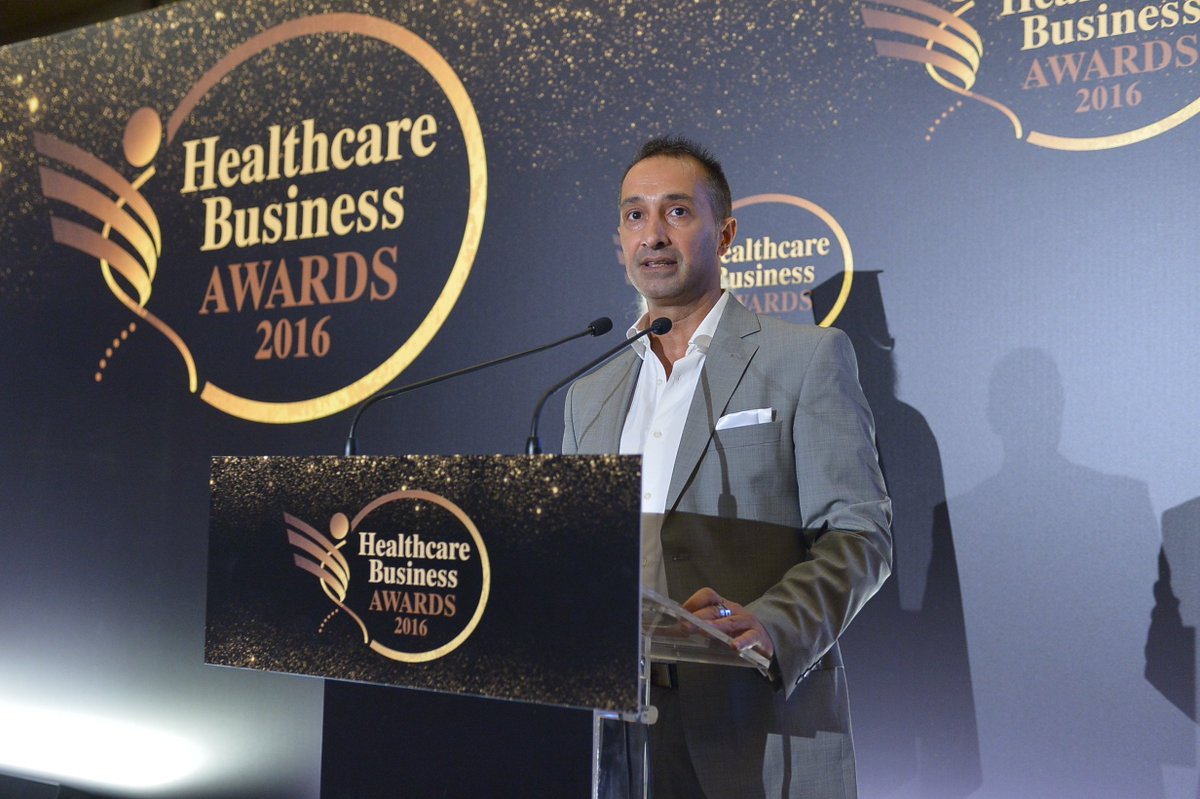 It is with great sadness that we say farewell to Tzanetos Antipas, President of the Non-Profit Organization "Praksis", who left us very soon.
We wish a safe journey to one of the first people who stood by the struggle of Generation 2.0. Together we shared common ideas, common experiences and common hopes.
Today we farewell not only an extremely active member of the civil society with a deep sensitivity towards human rights, but also an old friend.
Rest in peace Tzaneto, Generation 2.0 and the immigrant communities do not forget the people who supported their struggle.