15/06/17: Employees on strike at the Decentralized Services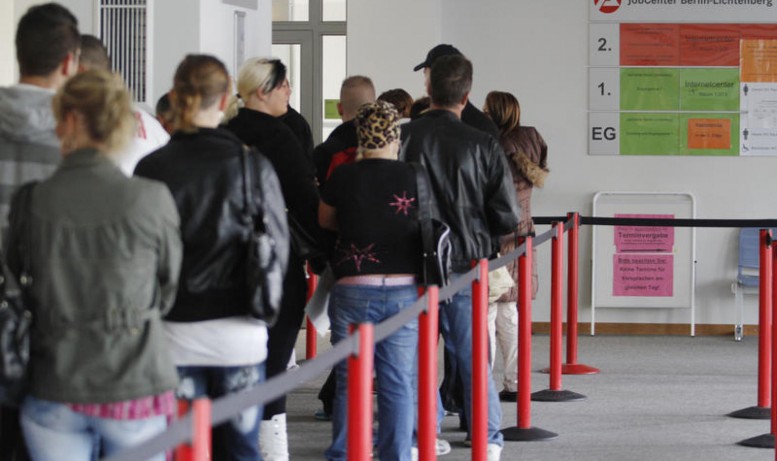 Tomorrow, on June 15 2017, the Immigration Unit, where third-country nationals apply for residence permits will not operate from midday onwards due to workers' strike.
Why is this happening?
As G2RED has already informed you, two major changes have occurred on the applications for residence permits. These changes concern the issuance of new residence permits with biometric data and the transfer of residence permits for exceptional reasons to the local services. This means that the data on the procedure for issuing/renewing residence permits changed, as applications increased on one hand, and became more time-consuming on the other, making the services de facto less flexible.
Even if these moves -especially the decentralization of applications for exceptional reasons- have as a starting point the facilitation of migrants, the choice to apply them simultaneously, automatically cancels every positive impact they could have. In particular, allowing the applications for exceptional reasons made to the ministry to become redirected to the local services has made the situation suffocating.
Let us remind you that the residence permits for exceptional reasons mainly concern people that have been living in Greece for 7 and 8 years, who are still lacking the documents needed in order to stop living as ghosts by our side.
The services have reached a point where they make appointments for 2018, perpetuating the feeling of insecurity and uncertainty that third country nationals are trying to escape from.
When the only option they have for a residence permit is this, they become even more vulnerable, since they need to wait an additional 6 months to apply.
Victims of this situation are once again third country nationals who are trying to reside legally in Greece.
G2RED is always in contact with the services and supports the employees' effort to improve these conditions. We urge the Ministry of Immigration to make immediate moves that will facilitate both the administration and the third country nationals.