Summer Season 20.20 seminar explores the tourism industry in Greece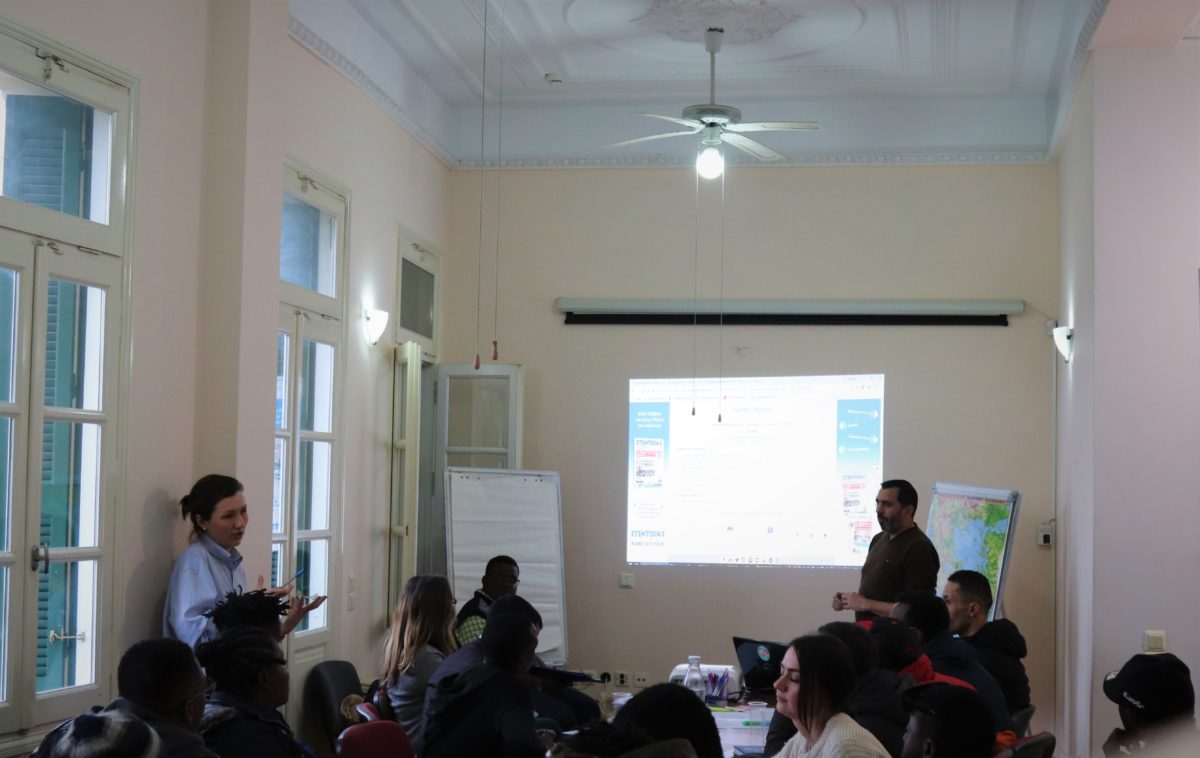 Summer is getting closer and thousands of people get a seasonal job every year, so by the end of February we decided to organise at our premises the seminar Summer Season 20.20. Our aim was the empowerment of the Career Counselling service's beneficiaries, along with the contribution of the Diversity in the workplace Network, towards seasonal job search.
It was our pleasure to host Skywalker.gr, one of the largest job advertisement websites in Greece, which informed the audience about the number of the  seasonal vacancies announced every year and guided the participants who are interested to apply through their platform step by step.
At the end of the seminar, beneficiaries from the Career Counselling service, already working in the sector of tourism, shared their experience and motivated those who desire to be employed in a seasonal position.