Not Another Wall Against the World | A mural that stands out in Athens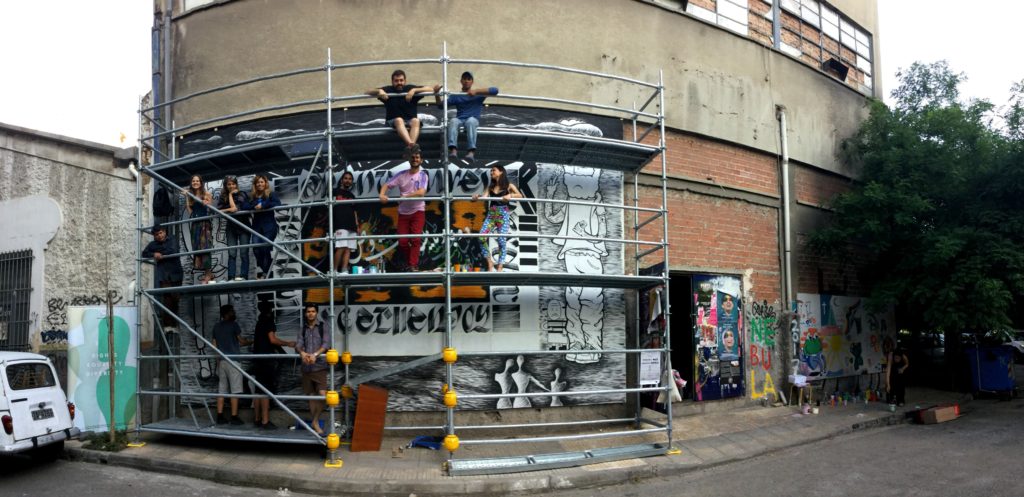 On Monday the 5th of June 2017, Generation 2.0 RED supported a very special mural in the center of Athens. An initiative by Nebula made Koukaki even more beautiful, as Athenian street artists and refugees cooperated in order to create together a mural and put their mark of unity in the city.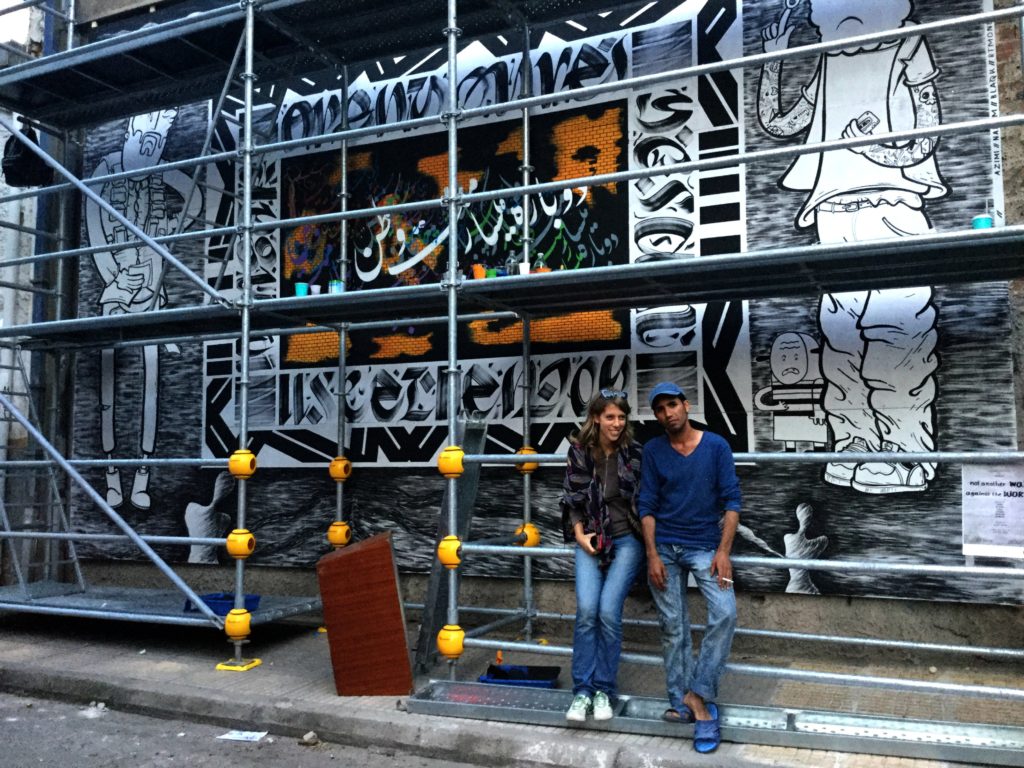 Nakam from Iraq and Azimi from Afghanistan, together with Blaqk and RTM1 were the stars of that day, but Kamal Mohammadi, Farzad Parixani and Atoο Qerany were the unseen heroes, as they shared their interpreting skills with us!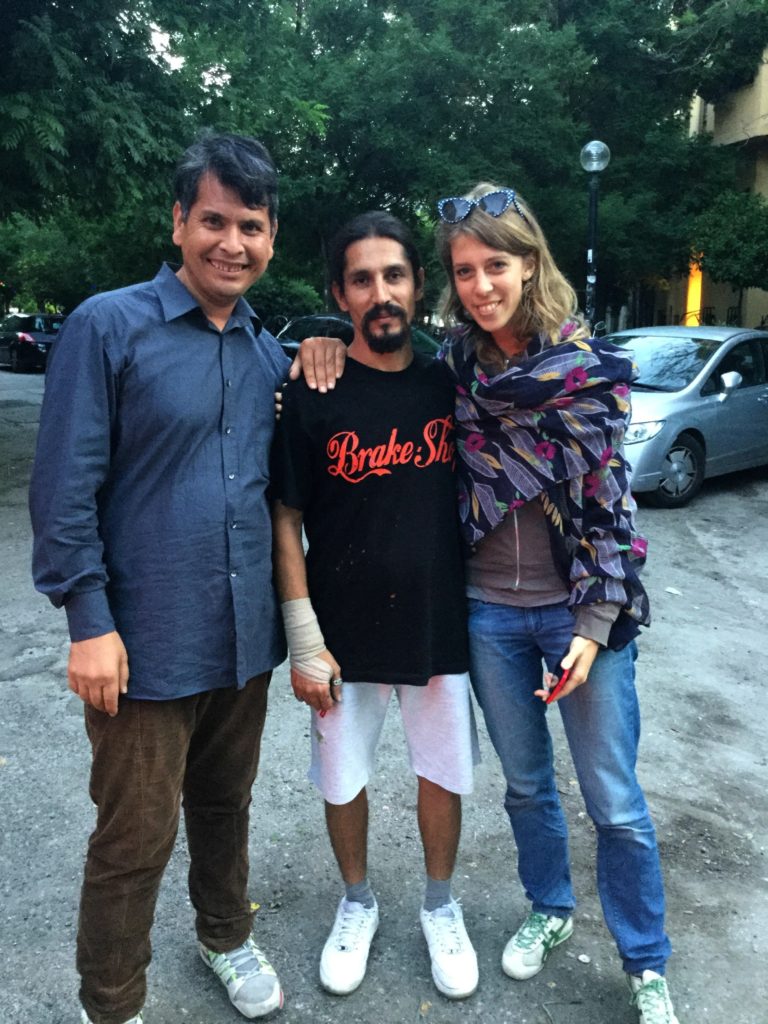 On the other hand, the public had the opportunity to create a collective artwork on the same wall.Both were made on wooden surfaces, in order to spread their message in other places, too.
For those who did not have the opportunity to be there, they can take a walk near BelRay, Falirou 88 in Koukaki, to see it up-close.
A big shout-out to all those who were there and supported this project!
This was NOT ANOTHER WALL AGAINST THE WORLD.
---
Find more info of the project here.
Find the Facebook event here.