NEW GENERATION GOT GAME VOL.V | BALL YOU NEED IS LOVE!
THIS IS NOT JUST A BASKETBALL TOURNAMENT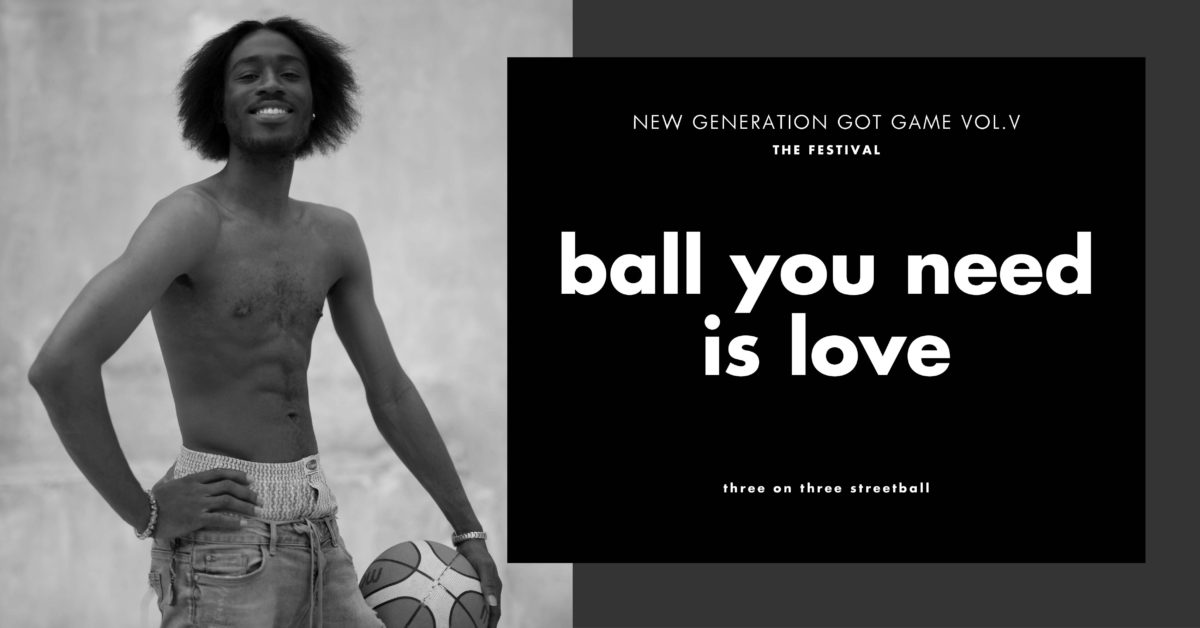 Athens' most favorite tournament turns 5 years old! Τhis year, it promises to change everything you thought you knew so far.
---
On Thursday 14th & Friday 15th of June, Technopolis City of Athens opens its doors and welcomes the biggest Intercultural 3on3 Basketball Tournament in Greece!
---
Two days' of tough game on the open courts- full of music, food, bazaar and parallel events- promise you many PRO players, even more gifts and, of course, the big prize: The winners will have the opportunity to travel to Syros island to participate in the LG AegeanBall Festival of Giorgos Printezis. All expenses (ferry, accommodation, food and entry fees) will be covered by Generation 2.0 RED!
Young people from all over the world, within these two days, will prove how in Basketball, it does not matter where you come from, how you look, what religion you believe in or what is the color of your skin. All that counts is what you bring to the game.
Sign up now.
Share the vision for a society that treats all its members equally!
**NO ENTRANCE FEES**
Attend our Facebook event
Venues: Central Square & Michanourgio Courtyard.
What is the New Generation Got Game all about? Click here to learn more.
Terms & Conditions