Migration and citizenship services out of order on a national level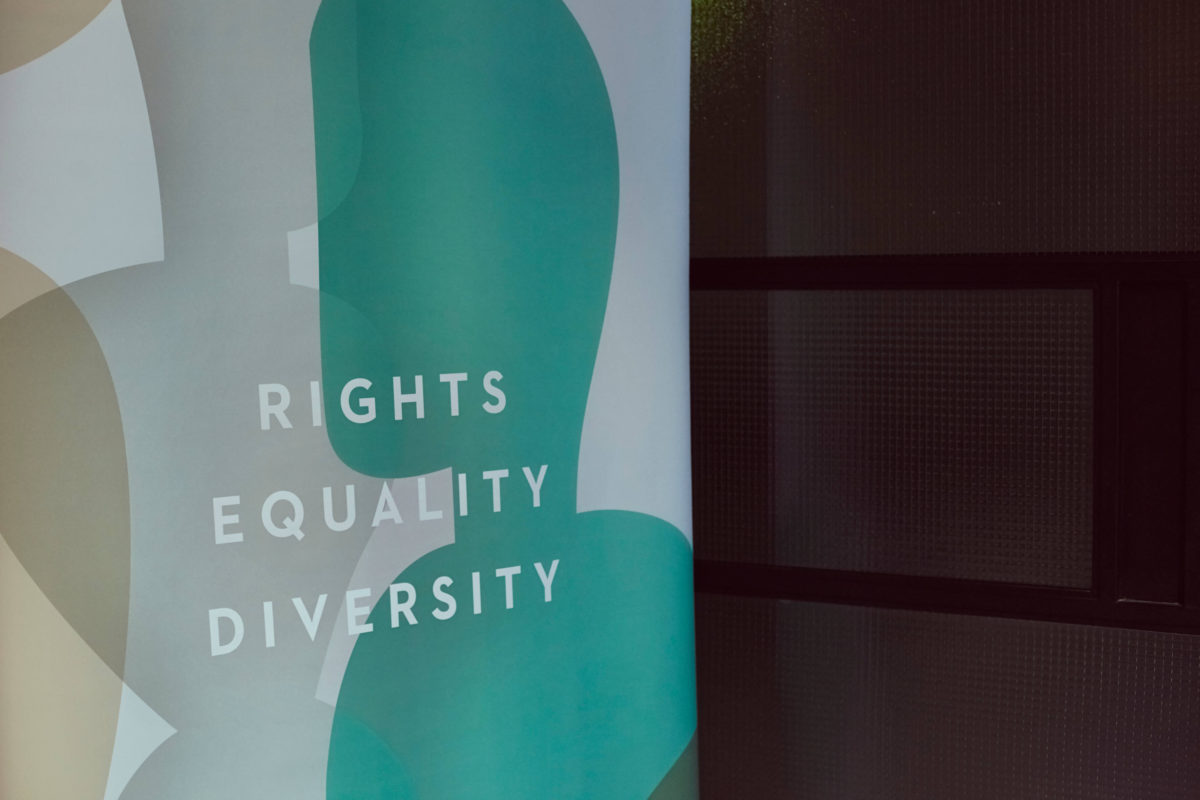 UPDATE
Generation 2.0 RED and MIC sent a letter to the Ministry of Migration Policy about the techical problems of the IT system. You can read the letter here.
---
PRESS RELEASE
We have recently expressed our concern about the delays regarding the renewal of residence permits in the last months. Despite the intensive efforts of the personnel, the expected increase in the number of applications resulted in setting belated appointments for the renewal of residence permits.
The aforementioned situation has deteriorated since January the18th, when the IT system of the Ministry of Migration Policy was rendered out of service on a national level and remains so until today with uncertain date of restoration. Already, the closed appointments are rescheduled to happen after a period of one moth and a half in some cases. The result is that citizens are left without legal documents for this whole period.
We call once again the Ministry of Migration Policy and everyone responsible to take care of all those people who live in a state of complete uncertainty and take all the necessary measures immediately in order to process the applications in terms of dignity and respect.
Indicatively we request:
Issuance of a ministerial decree to solve the problem by giving an extension to all the residence permits who expired in the last quarter.
Immediate recruitment of permanent personnel in the Immigration Directorates.
Provision of incentives to the public servants working on immigration.
---
Download the Press Release in pdf format here.