G2RED's guesthouse for unaccompanied refugee minors
The HOME Project is a unifying initiative established to cover the needs of underage refugees who have arrived alone in Greece. The initiative sets up and provides housing and support for unaccompanied refugee children, as well as it takes care of their mental health and their overall wellbeing.
The goal of the HOME Project is to provide security, dignity and decent living conditions for the most vulnerable:
Helping migrants to safety and security
Overcoming the trauma of violence and loss
Motivating reintegration and healing
Empowering new beginnings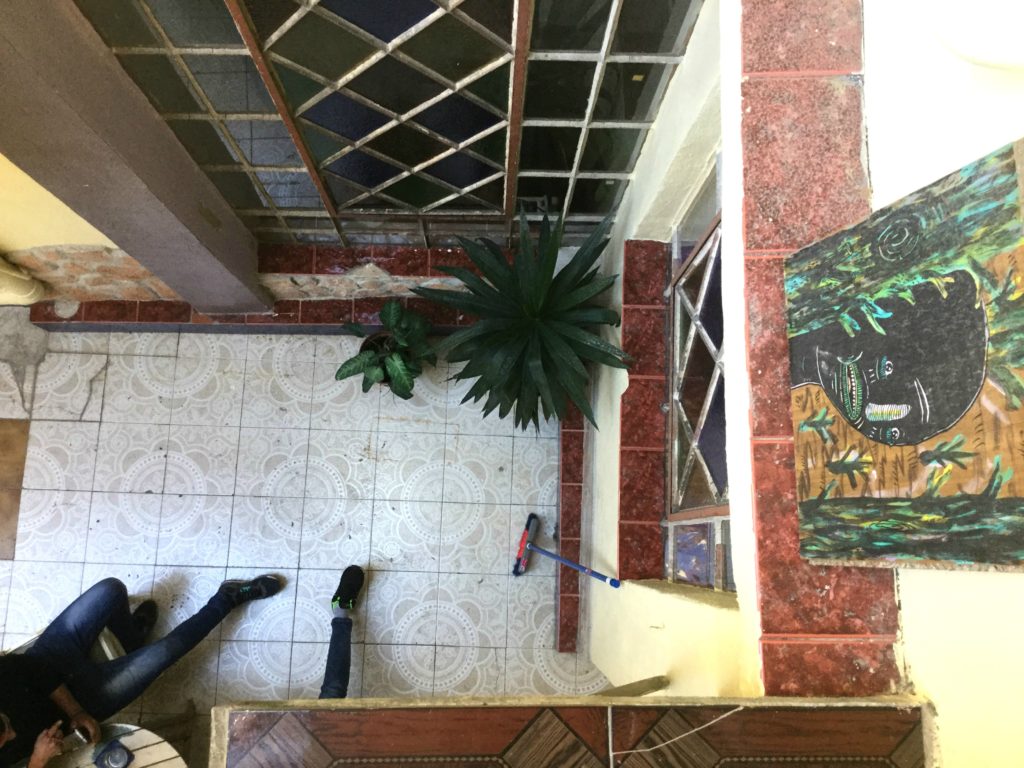 Under this project, Generation 2.0 RED, in cooperation with Medin, took over the function of one of the first 5 shelters of the HOME Project for some months!
From the 1st of March until the end of August, in the center of Athens, 18 boys were hosted from 12 to 17 years old, from 5 different countries (Algeria, Afghanistan, Iraq, Bangladesh and Pakistan), while the capacity of the shelter reached up to 25 children.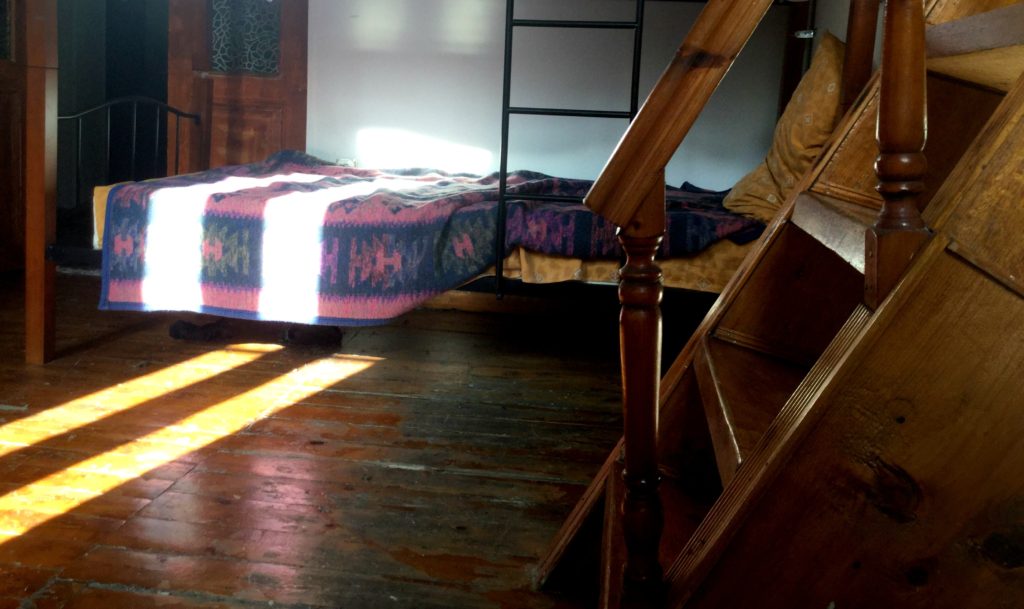 The guesthouse's innovation was that most of the staff was consisted of people with migrant origins. The space was fully equipped with skilled and trained staff, including the Social Service, who had focus its attention entirely to the treatment and social integration of the children.
A big thanks to Atenistas, who filled the walls with drawings, giving even more beauty and color in the interior of the shelter!