Generation 2.0 RED on the Radio of Solidarity!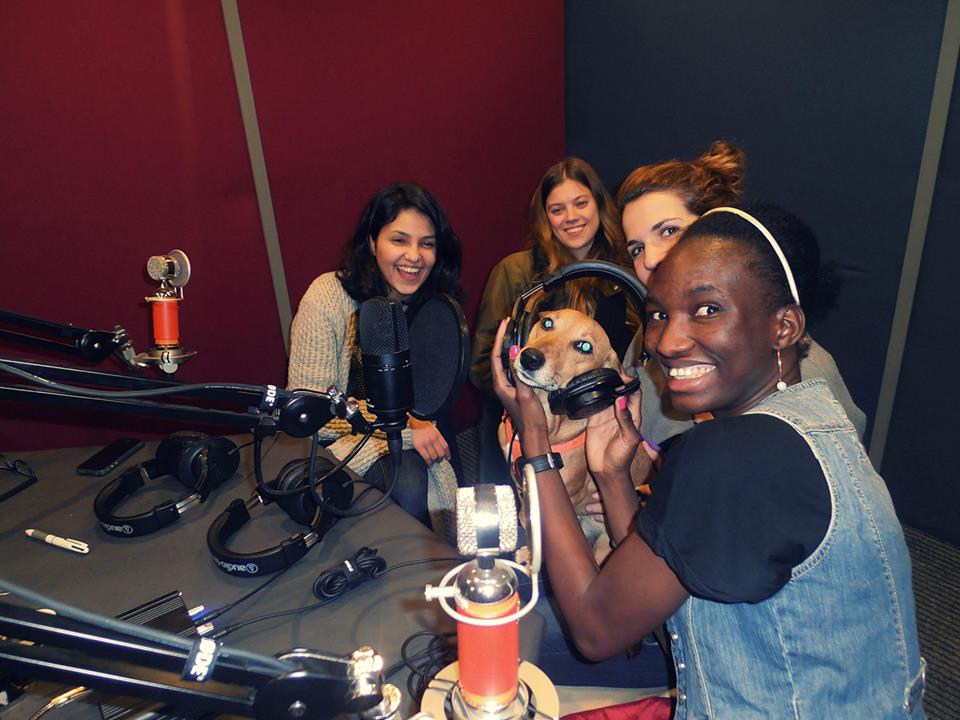 In 2015, every Tuesday at 20.00 in www.portokaliradio.gr, the radio that gives color and voice in solidarity, Lina Bakalexi and Dora Vangi hosted artists and personalities active in the field of human rights, structures, civil initiatives and organizations dealing with social issues!
The G2RADIO informed on a weekly basis about solidarity actions in the city with music of the world and guests who created a special and different two-hour for their audience!
---
View photos from the G2RADIO here
Listen to a radio show from G2RADIO here