From Lesvos to Samos: Asylum Seekers speak out
"Once I asked a camp worker, 'How can I live in this situation?'. 'Try to survive', he answered."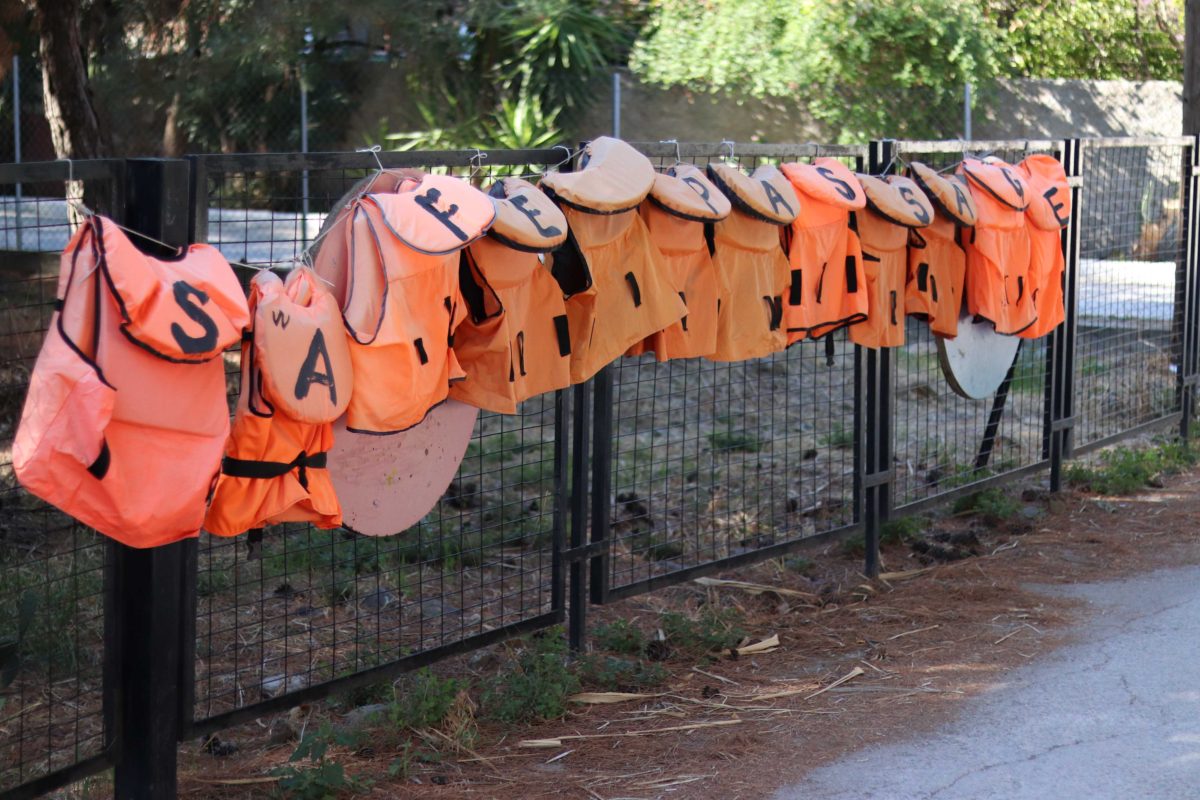 By Silvia Giulini
November, 2017
---
In the last weeks, Generation 2.0 for Rights, Equality and Diversity visited Lesvos and Samos, two of the Aegean Islands that are hosting the majority of the asylum seekers arriving in Greece. The result is a report based on the testimonies of the asylum seekers: for this reason, quotes are a fundamental and integral part of it.
The dramatic living conditions in which asylum seekers are obliged to live contradict the common perspective which links the number of persons landing in the islands with the situation of people living there. In fact, the decision of the Asylum Service, following the EU-Turkey Deal, to block in the islands all the people who have arrived after the 20th of March 2016 in Greece, not only does not allow asylum seekers to reach the mainland, but also, as a consequence, leads to overcrowded hotspots where basic human rights are not respected.
Since the hotspots are overcrowded, a lot of people (families with babies included), have to live outside the camp, with tents they had to buy at their own expenses. Basic hygiene infrastructure is missing: there are areas in which hundreds of people live without toilets and showers. The food is not tempting and, many times, wasted. Asylum seekers do not have information and thus they do not understand why they can not move to the mainland. Some times they have to face brutality and, in the majority of cases, they are living in so much stress that they are not able to invest in their skills. They are, thus, wasting their time.
The report does not describe the situation in Lesvos and Samos from the outside, maintaining a certain distance, but on the contrary, the dialogues have the prominent role in it: we report what we were told and what asylum seekers wanted to share with us in order to raise awareness on their inhuman living situation.
Read the report here.