Festival of Love & Acceptance
For 4 consecutive years, a beautiful event is taking place the last Saturday of May at the 2nd Primary School of Acharnon! The Festival of Love &Acceptance opened its wings for the first time in 2013 and draw colorful smiles on this day!
Since then, the Festival renews its date every year by increasing the activities and enriching the program, spreading love to people regardless their race, ethnicity, origin or any other label society has set and defined with stereotypes.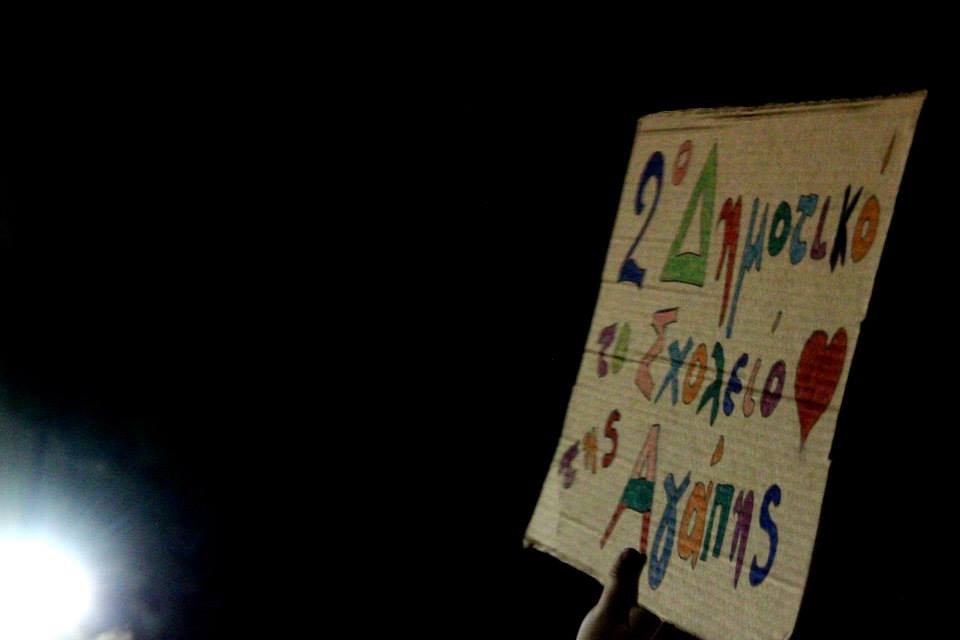 This Festival is organized by the Head of the School and Generation 2.0 RED, while it was actively supported by the Parents and Guardians Association, since there are kids from more than 12 different countries that are attending the school.
The Festival all those years is supported and has the active cooperation of many organizations, that year by year become more and more, offering many different brushstrokes in a colorful canvas where kids are the only artists!
Lectures, workshops, parallel actions, national cuisines, parties, music and dance parades are the key ingredients that make this day so different and so important at the same time!
The Generation 2.0 RED organization actively supports the Love & Acceptance Festival, one of the most beautiful events of our city. In 2015 we held an experiential workshop for adults, named "The Label", which aimed in encouraging and understanding of diversity.
---
See photos from the 2nd Love & Acceptance Festival – "We are Children of the World" here.
See photos from the 3rd Love & Acceptance Festival – "Celebrating Diversity" here.