Equally Athenians, Equally Greeks | March 1, 2014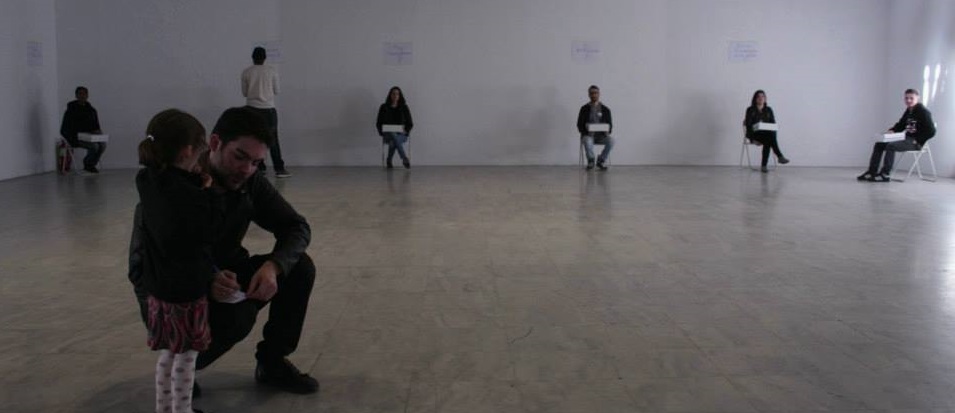 About 200,000 young people born and / or raised in Greece do not have the rights that other citizens take for granted. The young people with immigrant origin or the second generation as they are called, have spent their whole or almost whole lives here. This is the place they know as home and Greek is for them the language they speak best. They are neighbors, friends, colleagues, classmates and our fellow students, all residents of this city, equally Athenians, but without the same rights.
On Sunday 1st of March, at the "Mihanourgio" hall in Technopolis at Gazi, the Plus team of Atenistas and the Generation 2.0 RED organization, with the support of Technopolis and the Municipality of Athens, held a rather different action.
Through experimental games, discussions and exchange of information, we were able to get in the place of these young people, to talk about the various issues they are facing when coming of age, and getting to know the current legal and social framework in Greece. They were given the chance to speak for themselves and communicate their story to all of us, which was a unique opportunity to break some stereotypes we may had.
At the same time, there were experimental games for young children, adolescents and adults as well. Throughout the event, counselling services were also provided by specially trained members of the Generation 2.0 RED organization to all those who were interested in the process of issuing or renewing their residence permit and the procedure to obtain Greek citizenship as well.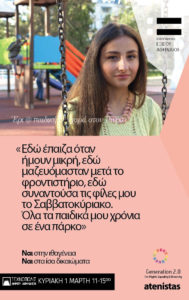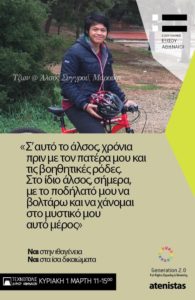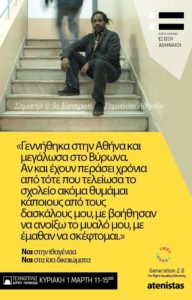 You can see more pictures from this action here.