2nd Back to School | Seminar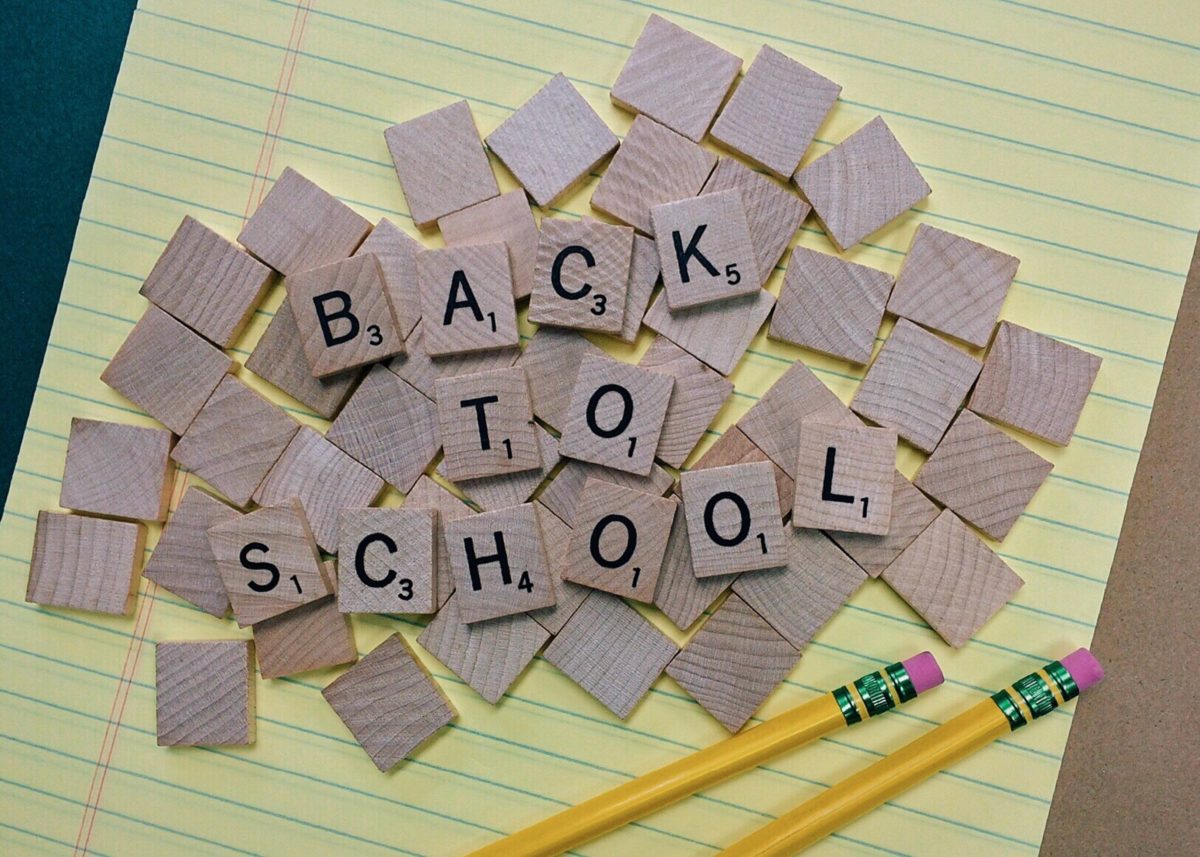 Formal Educational Paths in Greece for over 15 years old & adults
June is here and this means that public school enrolment is open for the next school year! Join us in a seminar about Formal Secondary Education on 13th of June from 10.00 to 12.30, where you will find out which is the best educational path for you.
Are you over 15 years old wishing to continue school but you are not aware what are the educational options in Greece?
Do you wish to keep on working but you also dream of going back to school?
Are you willing to get that high-school degree and continue later to higher education even if have you been out of school for many years?
To reserve your place, please send an email to [email protected] stating the title of the seminar, your full name, and the language in which you may need interpretation.
---
The seminar will be held in English and interpretation will be available for Farsi, Arabic, Greek and French-speaking participants. The seminar will take place in English at Generation 2.0 RED premises at 14 Eleftherias square.
Here you can find the Facebook event.
---
*The seminar is supported by International Rescue Committee.