Donald Trump | The New President of the United States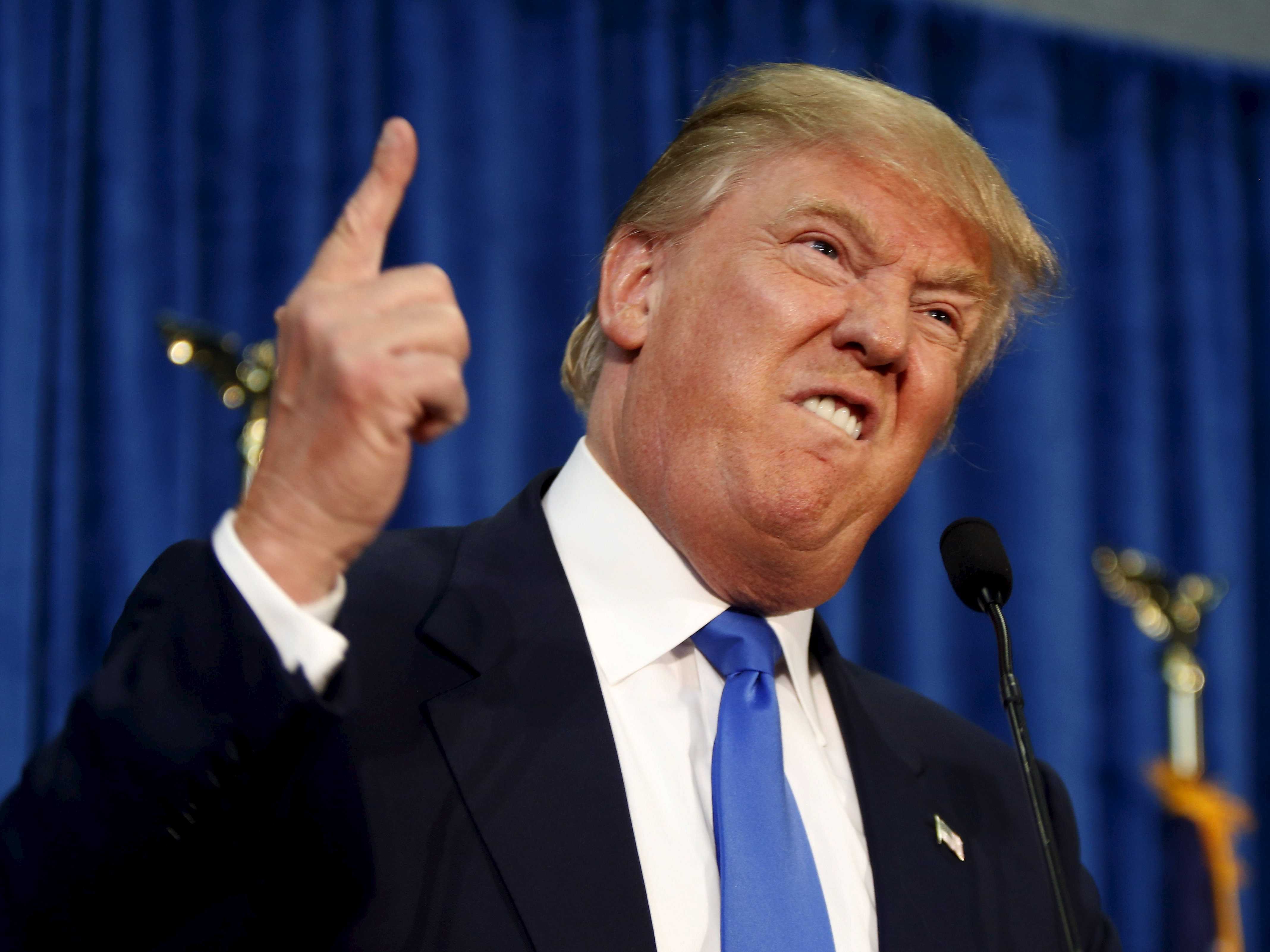 The United States of America have just selected Donald Trump as their new president. Since his submission of nomination, we had expressed our sincere concern about human rights. Throughout the presidential race, our fears continued to grow day by day. Hate speech was used and will continue to be used more and more. We are more than sure that this hate will be expressed as well in the policies of the new presidency.
But let's take facts from the beginning. Hate speech and attacks on human rights seem to be moving on very high levels this year. Muslims were the first victims with their overall targeting as terrorists or potential terrorists. Then Mexicans were presented as responsible for the increased crime rates. Indeed, due to these beliefs, an alleged construction of a massive wall was promised to be built, dividing US and Mexico. The members of the LGBTQI+ community were next and the narrative of the white supremacy became stronger. Sexism and anti-Semitism were also a significant part of the agenda.
Democracy and human rights have already suffered great attacks by Trump's presidential campaign. Hate crimes, especially against Muslims, rose steadily lately. Bullying incidents also rose both in schools and society in general. White supremacy fans are constantly being empowered, there is no doubt about that. We shouldn't forget that all these incidents occur in a society that was based exclusively on the hands of immigrants.
Mental health specialists' reports are really concerning. Mental health problems are worsening for several social groups, especially for women, Muslims, LGBTQI+ communities and many other minorities in the USA.
Concluding, it should be noted that all established human rights are under attack not only in USA but in other parts of the globe as well. Even within the EU, right extremists establish their presence. Peace is facing a bigger challenge than ever. We have to take a stand with stronger democracy and greater awareness regarding human rights. Let's not let darkness prevail!