Announcement: Closed Services due to Technical Upgrades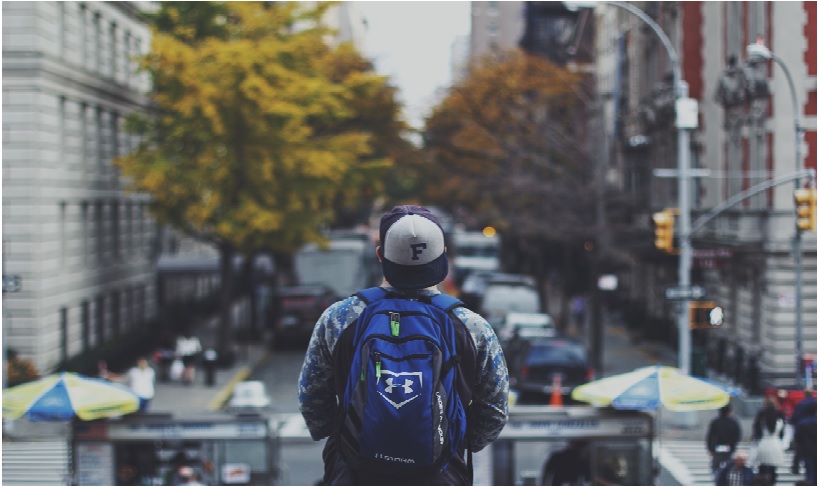 The filling of applications or other services (for residence permits and citizenship) will not be possible from 15 to 22 of February, due to technical upgrades.
Specifically, from Wednesday 15/2/2017 to Wednesday 22/2/2017, the following administrations will not operate for the public:
The Civil Status Directorate (citizenship / naturalization applications)
The Immigration Directorates (residence permits)
The Department of Secretarial Support for the Ministry of Migration Policy on the street Ag. Dionysiou 5 in Piraeus (residence permits)
Also:
Residence permits receipt and decision refusals on the street Evaggelistria 2 will not take place from Wednesday 15/02/2017 to Friday 17/02/2017.
The Citizenship Directorate (Stadiou 31) will not accept public (citizens – lawyers) from Wednesday 02/15/2017 until Monday 02/20/2017