Citizenship: Meeting with the General Secretary of the Ministry of Immigrant Affairs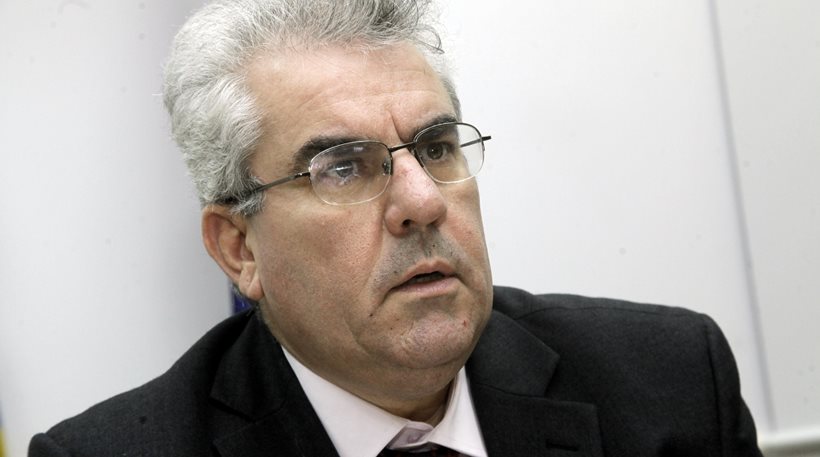 Generation 2.0 RED is systematically monitoring the new law on citizenship and the reasons for the delay of its implementation. On Monday, March 28th, we met the General Secretary of the Ministry of Immigrant Affairs, Vassilis Papadopoulos, to set the basic problems we have detected and are summarized as follows:
Significant delay in issuing the criminal record from the Ministry of Justice (up to six months).
Delay and failure of Secondary Education to grant certificates and / or corrections to the names of applicants. Generation 2.0 RED proposed the simplification of the process with the establishment of a direct liaison between the Ministry of Interior and Secondary Education. However, the response was that due to incompatibility of the computerized systems of the two bodies, this is unfeasible.
Important delay in the operation of the computerized system on which the new law on citizenship is based. Initially, the given date for the commencement of the operation of the computerized system was March 18th. Following the meeting, it was revealed that this delay is unjustified and new dates for the operation of the system were given. Specifically, we were notified that May 1st is the new expected start date for the trial system. Overall, of the applications submitted according to the old law (2010/3838), only 2,000 have been examined, while the number of the applications submitted according to the new law do not exceed 150.
Regarding the same issue, on 11/03/2016 Theodoros Papatheodorou (PASOK) submitted a parliamentary question (Doc. Ref. 647) to the House, about "The lack of strategic planning regarding the refugee issue, delay in saving the European resources and failure to apply the law regarding the granting of Greek citizenship". We look forward to seeing the answer from Mr. Mouzala's side.
Once again, the Ministry of Immigration reassured us that the process of granting citizenship will be facilitated. At the same meeting we also discussed the problems regarding the application for Exceptional Reasons, which is also very problematic and time consuming. We were informed that the problem is taken into account and the process will be decentralized. Yet again, we did not receive a direct response as to when exactly this will happen.
Last but not least, the refugees issue was also part of the agenda of our discussion. Specifically, the asylum process was the core issue, since it is proven on a daily basis that the registration process is dysfunctional for the needs of the refugees who will reside for a short or a long term in the country. From our discussion we found out that the asylum seekers can work properly with the red card, which is the card they receive when they register.
Generation 2.0 RED will continue to monitor and highlight the problems to the competent authorities, and we will keep you updated on a regular basis. Unfortunately, once again, we will be just waiting.