Choosing to Dream | "Hard Work Never Fails!"
We launch a series of narratives concerning individuals who made a fresh start in Greece. They share their story with us, along with the difficulties they had to face, but also the new opportunities they took advantage of.
Our first interviewee is Mawhib, 34, from Eritrea. He has now been living for 9 months in Greece and has been granted the refugee status.
---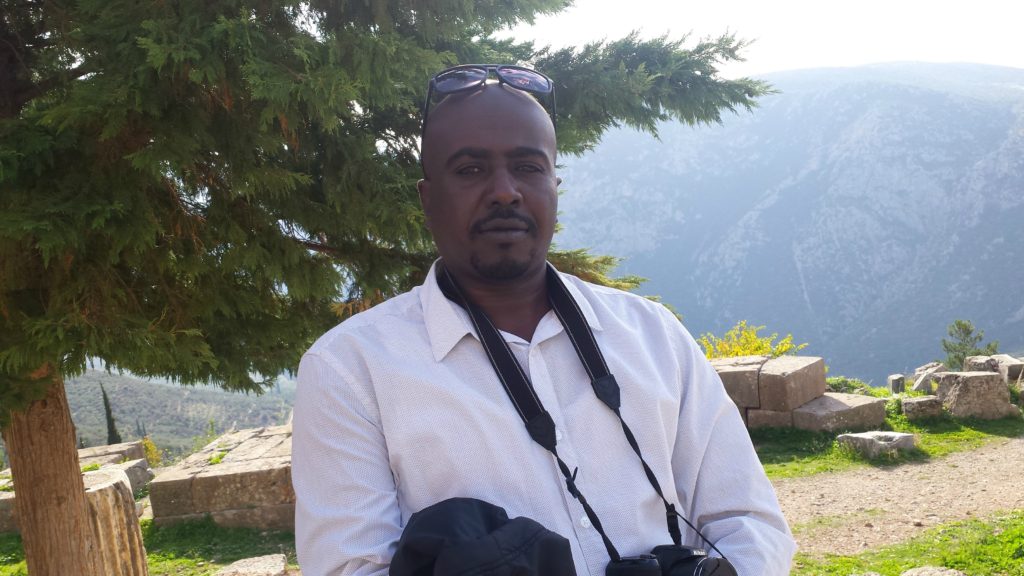 "I work as a cultural mediator with MSF. I found it interesting to work in the field and help people in need. I didn't study after finishing High School, but I attended a First Aid course. Before coming to Greece, I did different kinds of jobs, especially when I was in Sweden, where I worked in the sport field. I was volunteering at the Sport Club "BODEN UNITED" as a Basketball Coach and there I took some courses in football coaching as well.
I don't feel I have lost any job opportunities in Greece because of my age, sex, religion, nationality or any other reason. The only difficulty I had to face in my job search was the Greek language. But I think it is important -not only in Greece- in any place to speak the local language. I am working now and at the same time I am studying and learning the language with the help of my colleagues.
I found my current job after 2 months of searching with the Career Counselling Service of Generation 2.0 RED. I believe Generation 2.0 RED played a great role in helping me to find a job, and I would like to thank them for this great work of supporting people to become a part of the Greek community.
Generation 2.0 RED supported me a lot by fixing my CV. In my appointments with Katerina (career counselor), we were discussing and she showed me how to find a job. She was calling some companies and talked to them about my experience. She also sent my CV to some organisations and companies.
If I were to give some advice to other people, migrants and refugees, who are now searching for a job in Greece, it would be this: "Hard Work Never Fails!"
---
We want to thank Mawhib for taking the time to respond to our questions. We wish him all the best and hope to see him soon!