Anna's story, exactly how she sent it to us
Another child of immigrant origins that has gone to Greek school and graduated Greek University but still has no access to the labor market in her studies sector, not because she does not have the necessary skills, but because she does not have the Greek citizenship.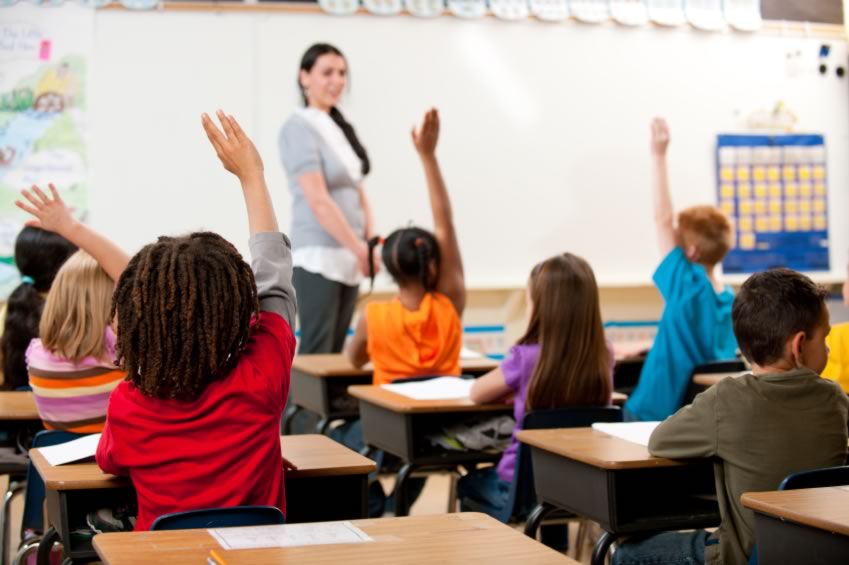 "I am Anna from Thessaloniki, I come from Albania and I have been living in Greece for 18 years more or less. I finished Greek school like most of immigrant's children, and besides that, I graduated from the Department of Literature at the Aristotle University of Thessaloniki. I haven't acquired yet the Greek citizenship and here lies my "special' problem, which, as you will come to understand, doesn't concern only me but a large quota of children of immigrant origin too!
Specifically, last November, while I was searching for a work in various schools I was informed that if someone wants to work at a tutoring center, he should have first a teacher license. So I went to the Directorate of Secondary Education and there they told me that this authorization procedure is a responsibility of the National Organization for the Certification of Qualifications and Vocational Guidance. Later, when I called in the Organization to find out what documents are needed, I was taken by surprise when they told me that the procedure concerns only Greek citizens and citizens of the European Union member states. When I asked them if this case is only for Greek Literature, they told me that this concerns all the graduates of Professor Departments! Meaning that for all of us who have graduated from a Greek University in the sections of Philosophy, Mathematics, Chemistry, Physics, Biology and Foreign languages, and who haven't yet managed to obtain the Greek citizenship, we are not able to teach neither to public schools nor to tutoring centers. I would also like to add that we have no access in private schools either.
Regarding the third country citizens – meaning us – they told me that we should address to the Ministry of Education and later when I called the Ministry, I was told that a third-country citizen is able to teach only foreign languages in Greece and this under the following odd conditions: First, he has to find the tutoring center that will recruit him – in contrast with the process that is concerning the native Greeks- then undergo some examinations to certify his health (this concerns Greeks too), he should be married to a Greek citizen and in the tutoring center he will be working, there should be at least 10 Greeks working there also. Meaning that the following quota should be applied according to the law: 1 foreigner between 10 Greeks, two foreigners between 20 Greeks! And if they are not married to a Greek citizen, they should have a degree in the Foreign national language by the corresponding country, ie English in England, German in Germany, etc."