"Ace Your Next Job Interview" Workshop | April 5, 2017

On 5th of April 2017, Generation 2.0 RED organised successfully the 1st Job Interview workshop, one of the several topics of our Employability workshops.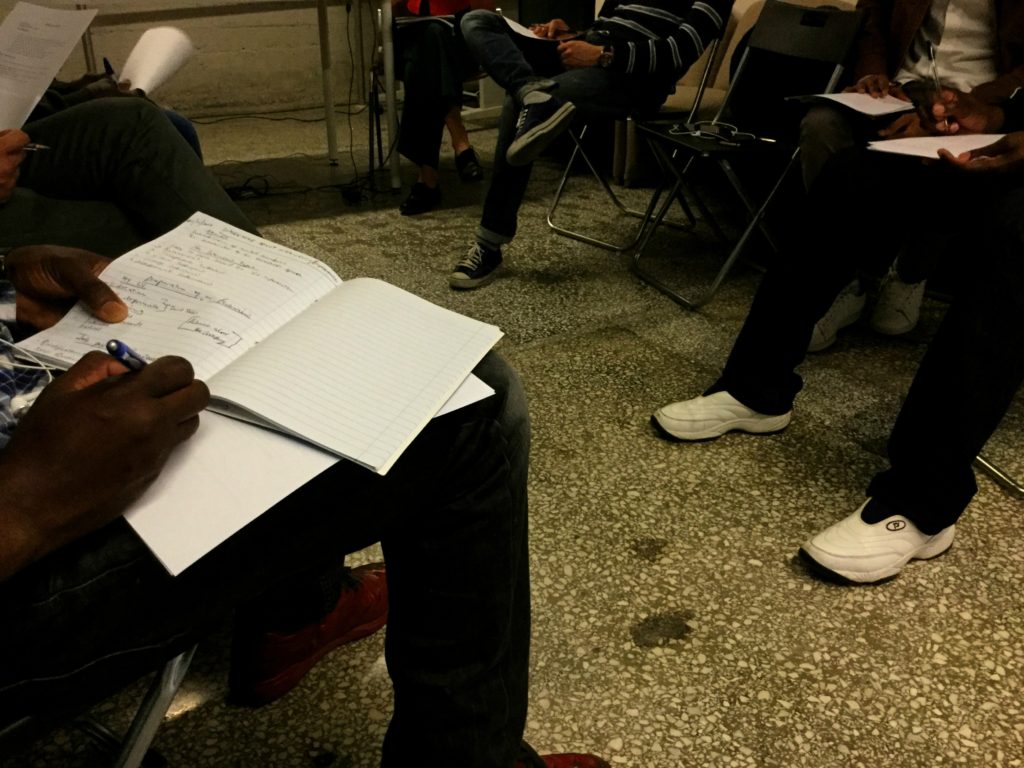 The preparation before a job interview and complicated job interview questions were examined thoroughly at the English-speaking and Greek-speaking groups, as well as issues like the importance of body language and that of a smart outfit. Last but not least, the words that should be avoided during an interview were also discussed.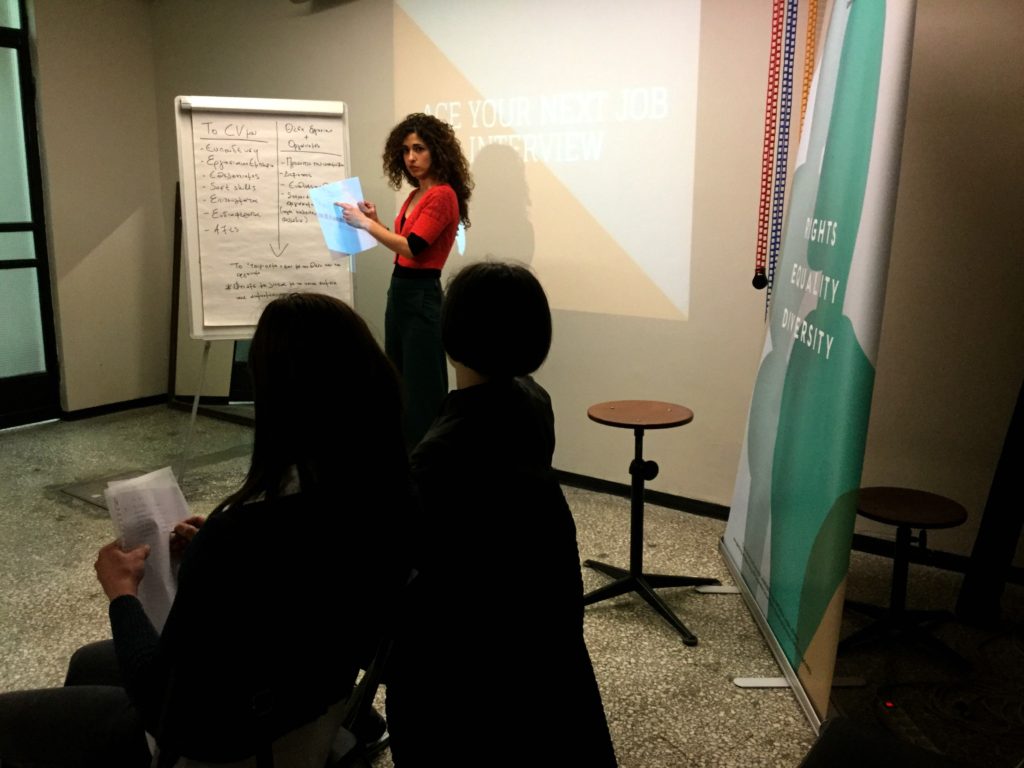 At the Greek-speaking group, we also had the opportunity to listen to the perspective of a Human Resources specialist who gave us a short insight on what an employer pays attention to and where a candidate would better focus during the interview.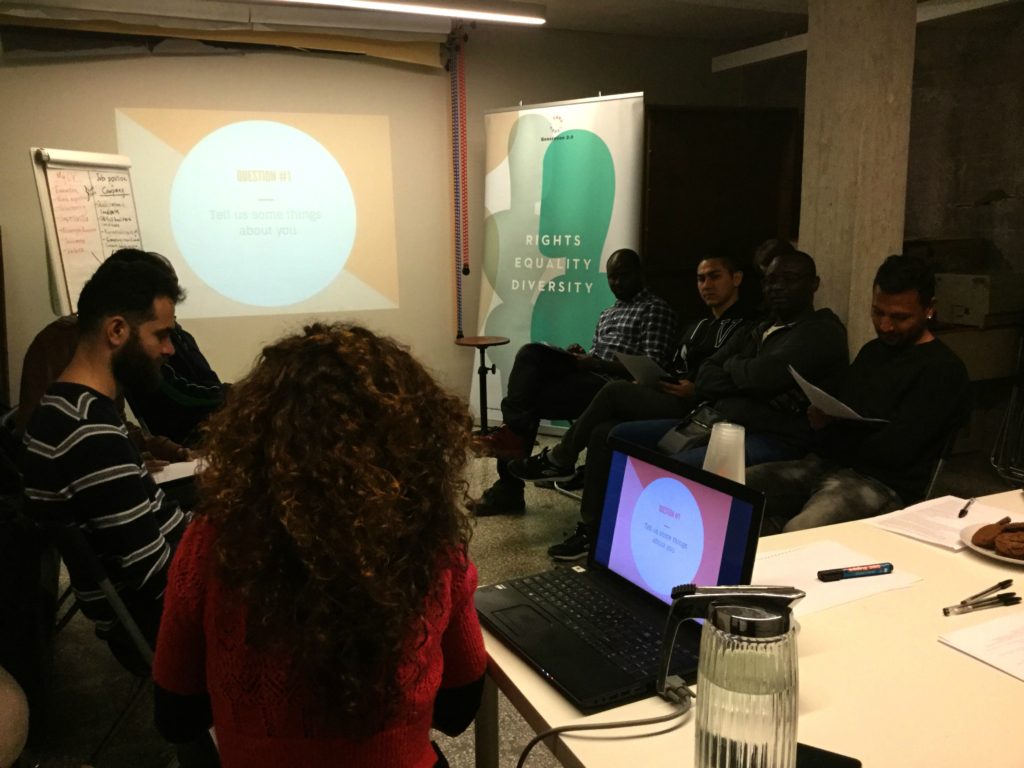 The workshop attendees participated actively with questions and observations on the topic! Generation 2.0 will continue organising various Employability workshops, since the feedback from the attendees of both workshops organised showed the great need for information, knowledge and sharing of experiences.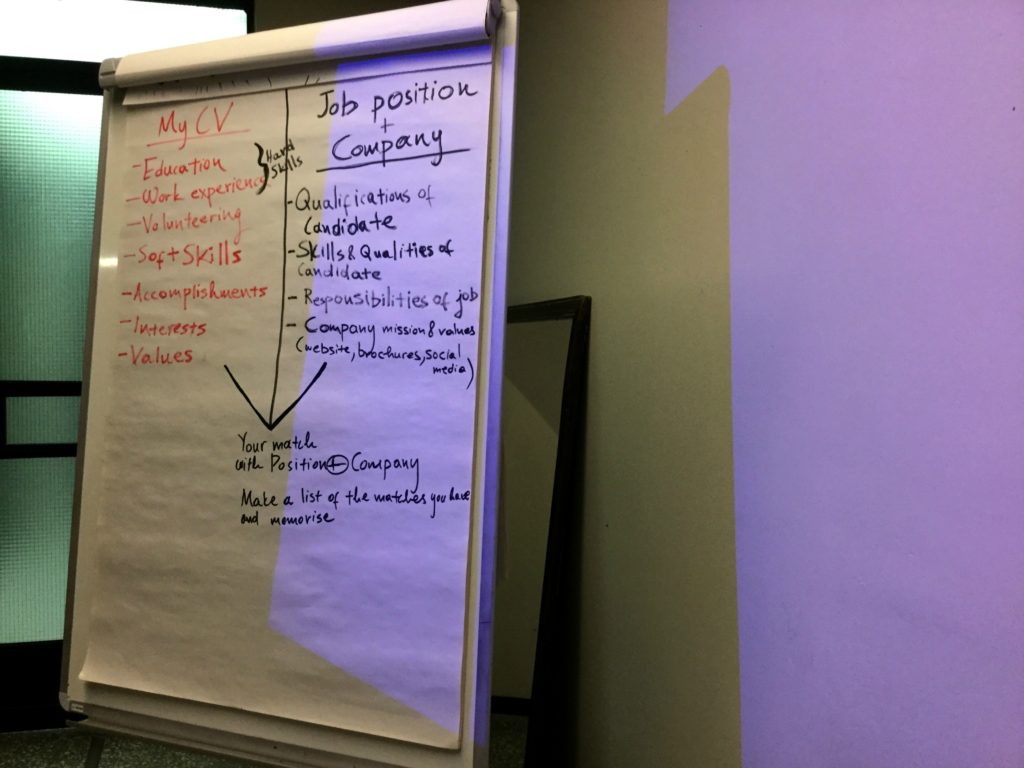 You can also find the event on Facebook here.