Generation 2.0 Festival at the AGORA | 4th Athens Biennale!
On Sunday the 20th of October 2013, in the 4th Biennale of Athens, Generation 2.0 in collaboration with the School Up, organized a day full of workshops, actions, discussions, food and music from the second generation youngsters with various groups, artists, professors, experts and activists.
Watch the live video from that day here!
AGORA 4th Athens Biennale 2013 Program
12:00-13:00 Presentation of the Generation 2.0 Organization and the Ithageneia Campaign
13:30-14:30 Human Rights Workshop presented by Generation 2.0 and School Up
15:00-15:30 Interactive role-playing games for understanding human rights
14:30-16:00 Music performed by second-generation youth
16:00-17:45 Round table discussion "The right of citizenship and the issue of the second generation in Greece."
Among the various speakers: Tina Palivos (anthropologist), Nikos Odubitan (Generation 2.0), Andreas Takis (academic), Christos Iliadis (Hellenic League for Human Rights), Grigoris Tsioukas (The Greek Ombudsman), and Andriana Mardaki (attorney and member of the European Network Against Racism).
18:00-20:00 AGORA – KYKLOS "Human Rights"
In the discussion participated: Doctors of the World, Amnesty International, Human Library, Colour Youth, Dromi Zois, Generation 2.0, School UP
20:30-22:00 Music performed by second-generation youngsters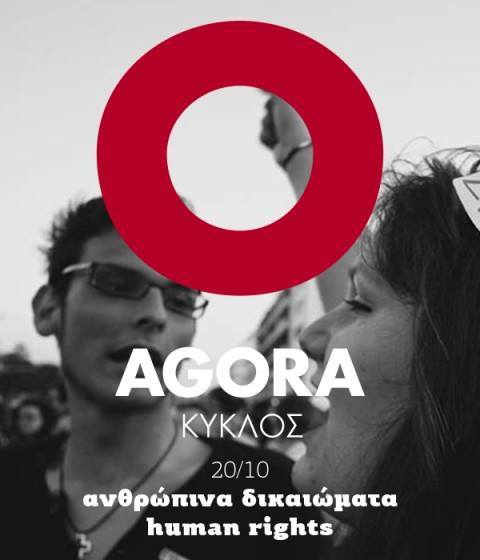 ---
You can find the event on Facebook here
View photos from the event here