Thursday Job Adverts – 12/10/2023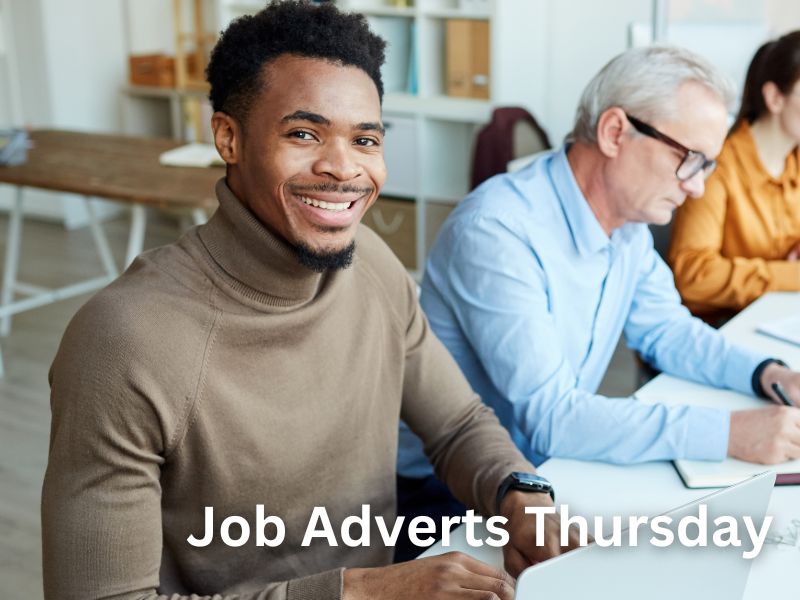 Thursday Job Adverts got upgraded for an easier and more targeted job search. You may now browse all job announcements which we have gathered for you separately, in the Humanitarian Field, and in the Various Fields as well, depending on what you are looking for.
Ιf you are an employer and seeking candidates regardless of origin, religion, nationality, gender or other personal characteristics, you may share your job advert, free-of-charge, with Generation 2.0 RED by sending an email to [email protected].