Job Announcement | IT Network-Desktop Support Needed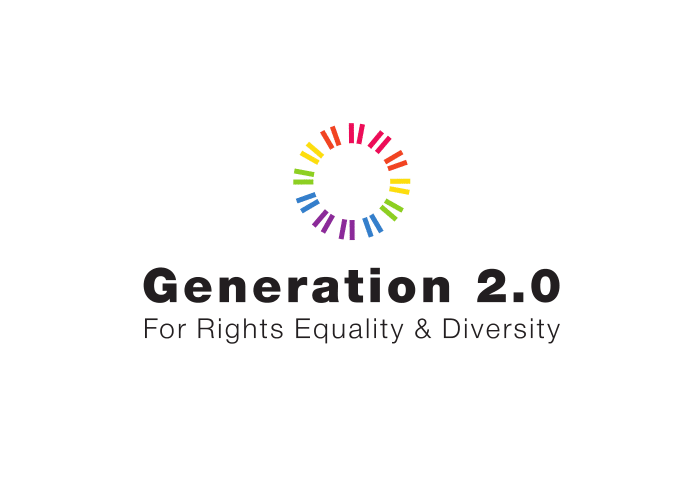 ORGANISATION: Generation 2.0 for Rights, Equality & Diversity (G2RED)
JOB VACANCY: IT Network Support
CITY: Athens
START DATE: ASAP
CONTRACT LENGTH: 1-year on a freelance basis
---
ABOUT GENERATION 2.0 RED
Generation 2.0 for Rights, Equality & Diversity is a nonprofit organisation consisted of migrants and Greeks who work together to promote equal participation in a diverse society, through the empowerment of communities.
We combine action and research, aiming to promote human rights, equality and diversity, fight racism, xenophobia and discrimination in general. As an organization, we have over 10 years of experience in social action, sociological & legal research, project management and cultural events. We participate and cooperate with the largest human rights networks in Greece and Europe, claiming the rights of socially vulnerable groups, regardless of their origin, nationality, religion, gender or sexual orientation.
DUTIES | RESPONSIBILITIES
Approx. 5-10 hours of work per week including:
Manage users' administration (users rights, mail services)
Support and upgrade (if requested) of office's PC network – 22 users
Diagnose and resolve software and hardware incidents, including operating systems (Windows) and other
Support workplace services (PC, IP phones, accessories)
Resolve incidents with printers/scanners
REQUIREMENTS
Τwo years of professional experience in this field is desired
Academic background will be appreciated
Basic knowledge of LAN & windows operating systems
Strong communication skills in Greek & English
Monday – Friday 08.30-18.30 work distribution based on needs and his/her availability
SKILLS AND QUALITIES
Respect to human rights
Enthusiastic and self-motivated
Responsible and result-oriented
Good communication and teamwork skills in a multicultural environment
---
Please send your CV and a motivational letter at [email protected] with the indication "IT Network Support". The CVs will be assessed by G2RED regardless your origin, religion, ethnicity or any other characteristics, as always.