Accreditation of Foreign Higher Education Degrees Infographic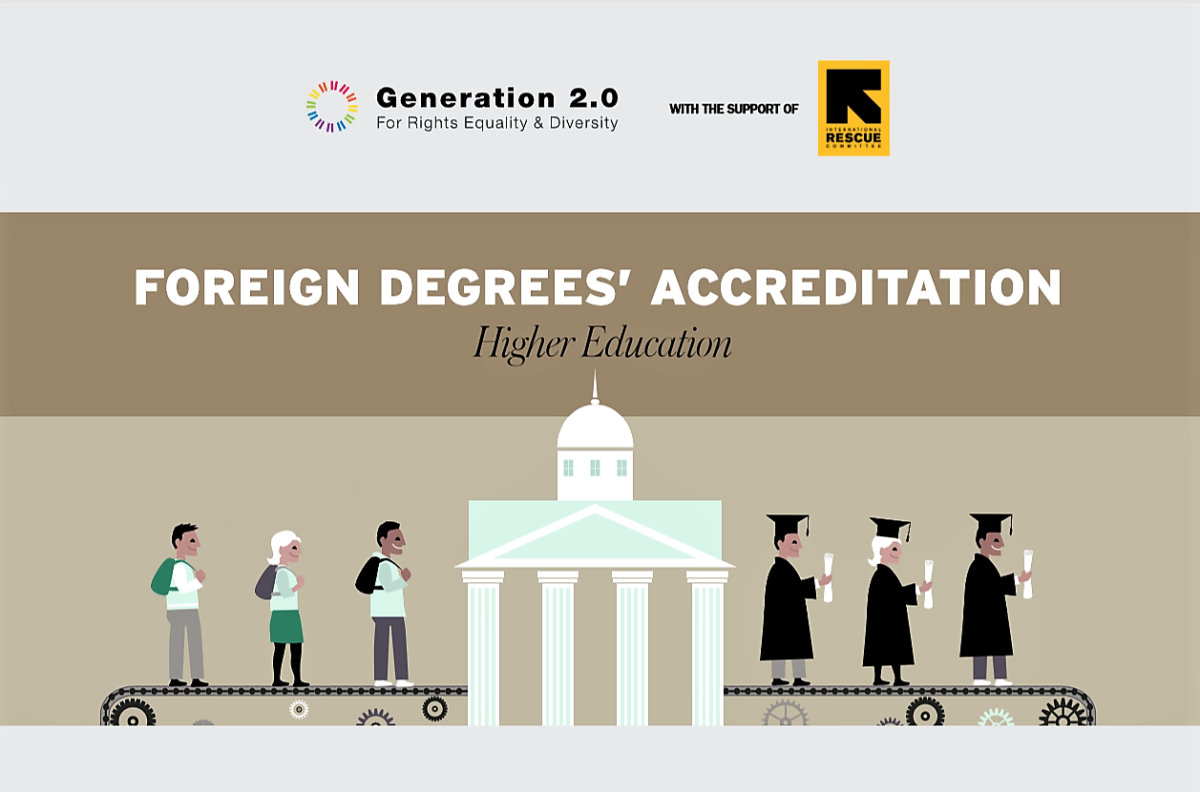 Generation 2.0 RED presents you an Informative Infographic about Foreign Higher Education Degrees' Accreditation.
---
Are you a higher education graduate holding a university or technological bachelor's degree or a vocational education degree from abroad? Have you had a difficult time finding a job in your area of expertise? Degree accreditation is a key matter in increasing your chances of finding a job for which you are qualified. However, it is indeed a complicated and demanding procedure in Greece.
Generation 2.0 RED has looked into the procedures and gives you an insight by answering questions like the following in a brief and concise way:
What are exactly the steps of the procedure in Greece?
Which documents are essential?
Where can I translate my documents?
---
Press here to download it for free!