REDucation
REDucation aims to bring together well-educated people who wish to pass on their knowledge, creating a network of trained young people with Greek or immigrant origins who will offer courses to those who are interested.
The courses that are currently being offered are i) preparation for the naturalization interview and ii) French language courses.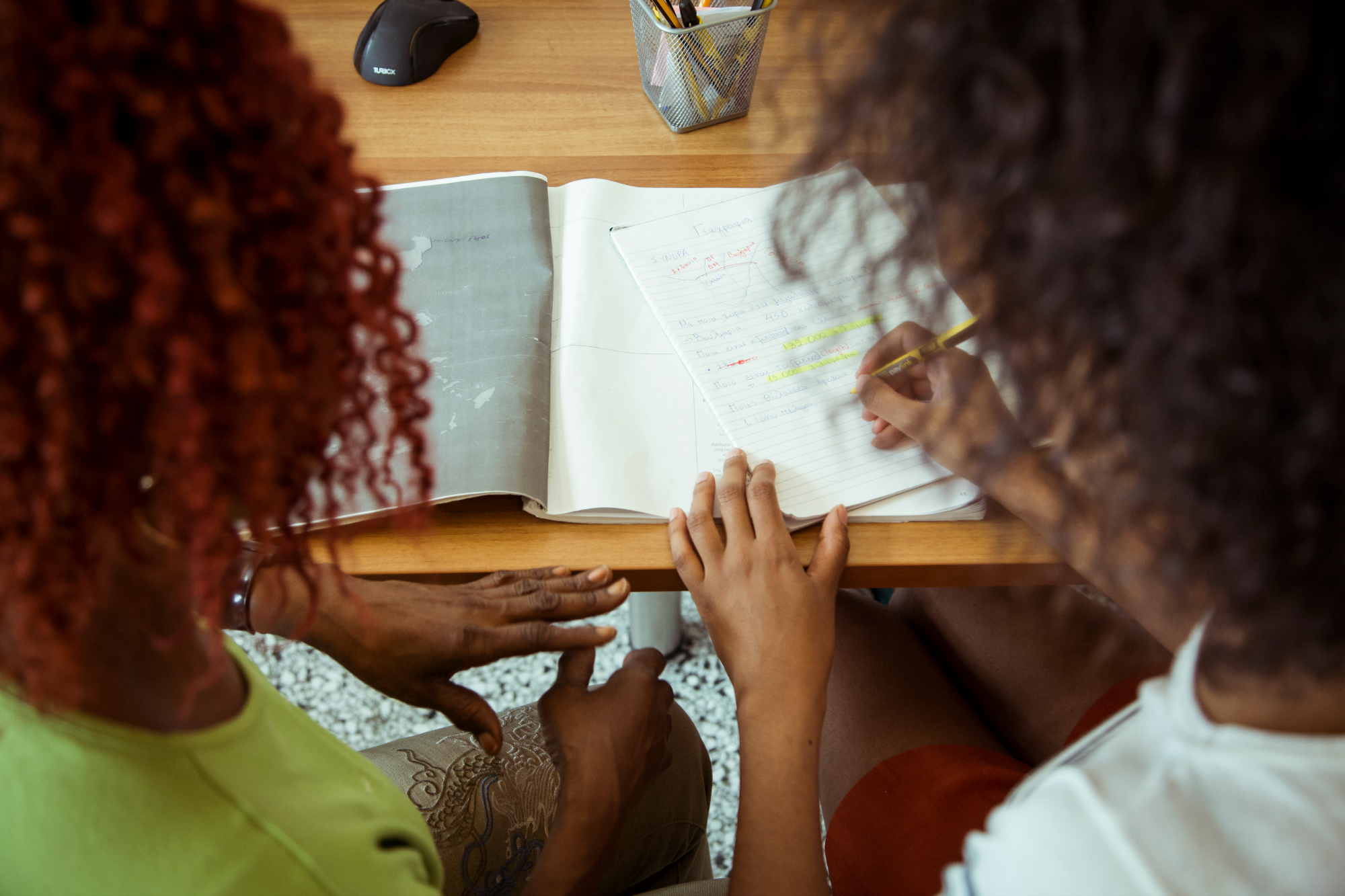 For more information and if you want to express interest in attending (or teaching!) a course, contact us Monday to Thursday, from 10:00 to 17:00, on the phone 216 700 3325 (ext. 3031) or visit our office, Anaxagoras 3-5, Omonoia (ROMANTSO – Office 303).